Drive sales from your generated leads!
MASS DATA creates goal-based campaigns using marketing automation to keep your business and your leads on track.
We focus on the behavior, needs and interests of your individual prospects and leads to improve their experience with your brand and their desire to convert.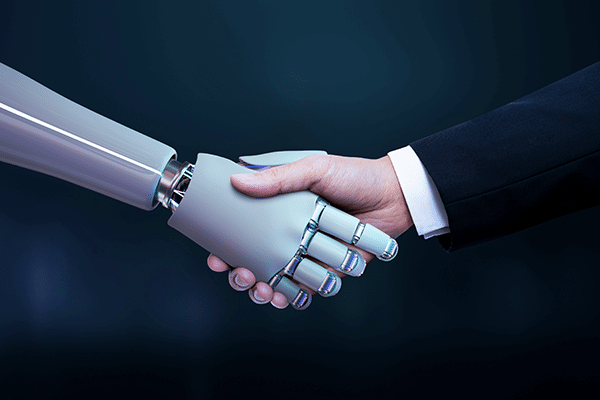 Marketing
MASS DATA helps you focus on the right people to improve buying behavior, increase sales and decrease waste on advertising campaigns by consolidating your brand message.
Does your company need help with any of the following?
Attracting qualified leads as well as driving sales
Increase conversion rate with website or landing pages
CTA: Contact us to find out more!
Convert as many leads as possible!
Better understand and leverage your business sale funnel as well as support your marketing. Once implemented you will immediately better understand your own business as well as support your customers on their journey.
Get better insights through a centralized marketing database
Generating leads
Goal-based workflows
E-mail advertising
Customization and segmentation
In-cycle advertising
Content marketing
Analytics are present throughout the funnel
Integration of a website
Marketing automation agency
To improve your online presence, we always measure and analyze the performance of your online initiatives. Grading leads is very important to position them better for sales.
Do you know how qualified are your social media leads?
Personalization and segmentation are key!
CTA: Contact us to find out more!
Marketing automation uses technology created for businesses and marketing agencies to automate tedious operations, boost analytics insights, and increase conversion rates across the board. Marketing automation helps to increase efficiency with campaigns and reduces human error.
In order to better our analysis of marketing campaigns and customers, offer workflow automation, boost our marketing intelligence, and create segments for a more customer-centric marketing model, we employ marketing automation.
Lead generation
Lifecycle marketing and analytics
Marketing automation
Sales nurturing
Marketing automation agency
Assistance with marketing automation
MASS DATA is a digital marketing company that improves lead nurturing, prospecting, lead generation, and conversion rates by implementing, supporting, and managing marketing automation technologies. Organizations' results from lead generation and sales nurturing efforts can be significantly improved with the aid of marketing automation.
All marketing channels, including social media, search, advertising and PPC, email, other websites, public relations, and third-party recommendations, will give you insights into the full interaction history of every person who contacts or visits your website.
Our marketing automation services:
Automating marketing
Generating leads
Conversion Enhancement
ROI evaluation
At arrow, we use marketing automation to design goal-based programs that keep your company and your leads on track. To enhance your prospects' and leads' interaction with your brand and increase their motivation to convert, we concentrate on their particular behaviors, requirements, and interests.
We assist you in concentrating your efforts on the appropriate individuals who are important to your company and turn them into clients.